Migration & Integration
Our extensive experience in Windows and Linux allow us to create software that can bridge the gap between other services.
How can we help?
Are you changing your hosting provider? Or taking control of an existing service? We can create and help you keep it up to date with monitoring, back-ups and updates.
We find the right environment for your application.
We can keep websites updated with selected data from your Client Relationship Manager or regularly export orders and enquiries.
Active monitoring, back-ups and updates available.
Software and scripts can be developed to run transfers between servers, formatting data and utilising third party providers to receive up to date information, e.g. stock prices or location tracking. Edited files can be automatically placed on a website after saving or copied to another department's directory.
What can we offer?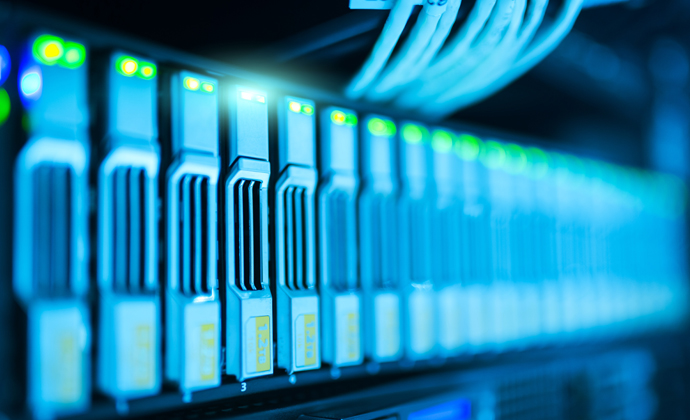 Linux
Encrypted Connections to database, ftp and web servers.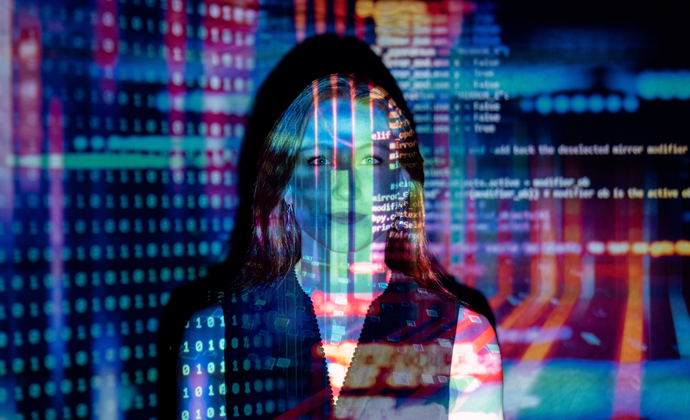 Windows
Encrypted Connections to Windows Desktop, Windows Server, MSSQL Server and IIS.
Our process
We work with you and the relevant people in your business to get a detailed picture of your requirements.
We can build for specific versions and service packs, please let us know your environment.
Our quotes detail each view of the project and how the data is managed, please review these carefully.
We provide complete hosting, maintenance and support solutions.

Get in touch
Got a question?
Talk to us online
Chat's available 10am to 4pm, Monday to Friday.
Excluding public holidays.
Each project includes a maintenance contract to update services and run security checks. Every account comes with access to our support ticket system, allowing you to speak directly to our developers and technicians at any time.
Contact us for a quote