Mobile Applications
We offer customised applications for Android or iOS devices, ready for distribution through the Store or restricted to authorised users.
How can we help?
Incorporate existing apps like Mail and Calendar into the app.
Use the device's hardware, e.g. the camera, to stream videos or the touchscreen to collect signatures.
Create interactive demonstrations or personalised questionnaires.
Apps can be updated remotely without re-installation and can be configured to check for updates to the software or settings.
What can we offer?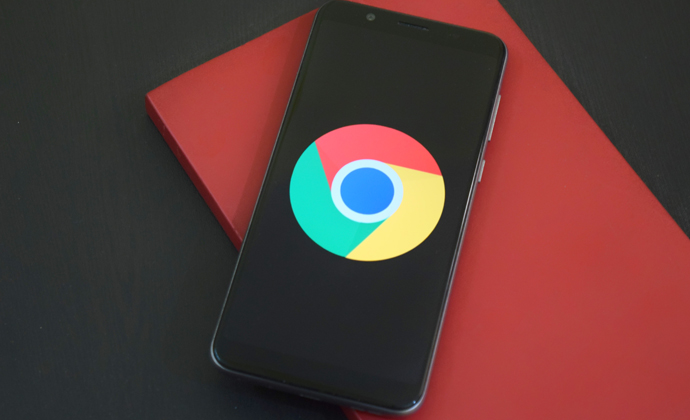 Android App
Apps for Android Phones, Tablets and Chrome-books.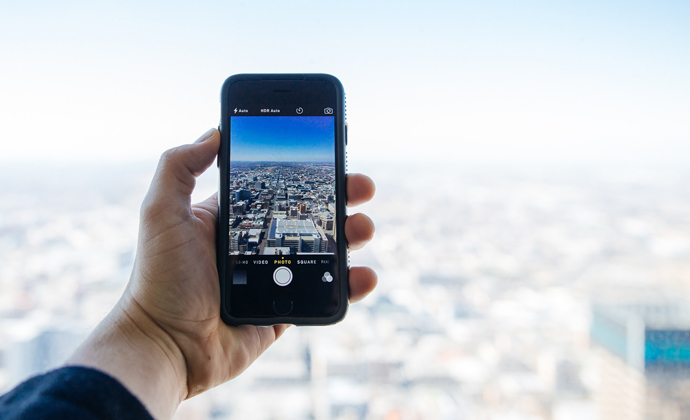 iOS App
Apps for iPhones and iPads.
Our process
When designing we consider your existing branding, marketing and the target audience for this project.
We will provide samples for each template the project will require.
We work with you and the relevant people in your business to get a detailed picture of your requirements.
We work with multiple frameworks and codes so we can choose the one best suited to your needs.
We can provide performance monitoring and increase functionality as required with remote updates.
We provide complete hosting, maintenance and support solutions.

Get in touch
Got a question?
Talk to us online
Chat's available 10am to 4pm, Monday to Friday.
Excluding public holidays.
Each project includes a maintenance contract to update services and run security checks. Every account comes with access to our support ticket system, allowing you to speak directly to our developers and technicians at any time.
Contact us for a quote