Custom Websites, Software & Applications
Bespoke solutions for new or existing environments with servicing and support.
Welcome to Geo IT Services
Do you have a business idea and need a custom business website, software or app? Your business is unique and your IT solutions should be too.
We design and build what your business needs in an easy to navigate and understand user interface which your customers and staff will love.
Our services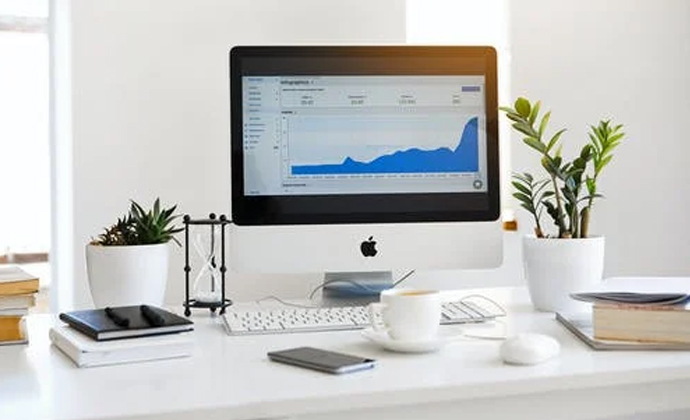 Websites, E-commerce & Portals
Websites developed to your needs, include advanced forms, catalogues, logins and more.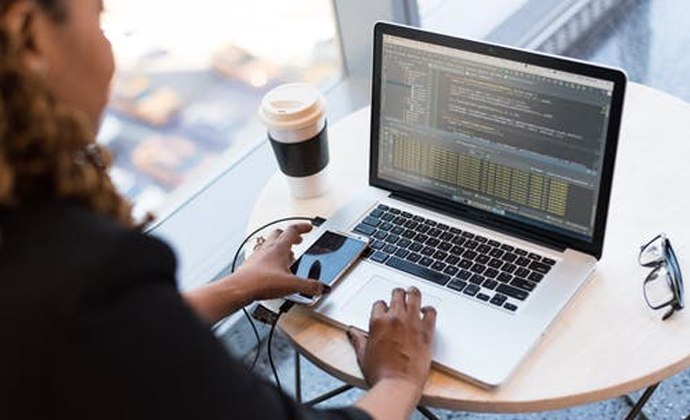 Software Development
Desktop software developed to streamline and automate with tailored interfaces.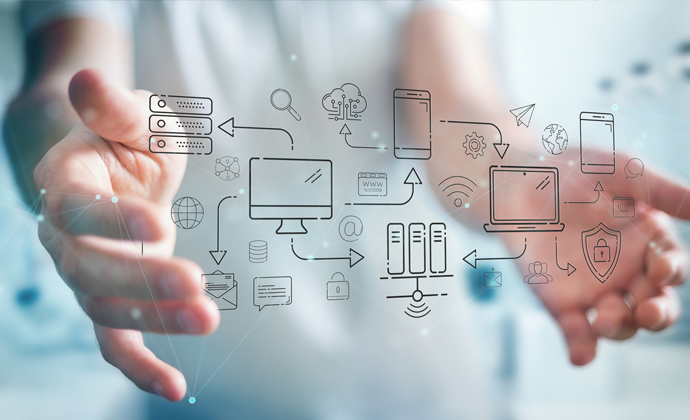 Hosting & Maintenance
Custom hosting solutions with monitoring, updates, backup and recovery.

Get in touch
Each project includes a maintenance contract to update services and run security checks. Every account comes with access to our support ticket system, allowing you to speak directly to our developers and technicians at any time.