Hosting & Maintenance
We provide custom dedicated and virtual servers with 24 hour monitoring and regular servicing.
How can we help?
We will regularly update system back-ups of configuration, databases, application files and documents with rollback and full or partial recovery procedures.
We provide custom solutions for each project.
Updates, patches and security monitoring will be regularly installed and tested to ensure the security and stability of your services.
Phone support available for all clients during office hours.
For after-hours service please use the support ticket form in your client account area and a technician will contact you.
What can we offer?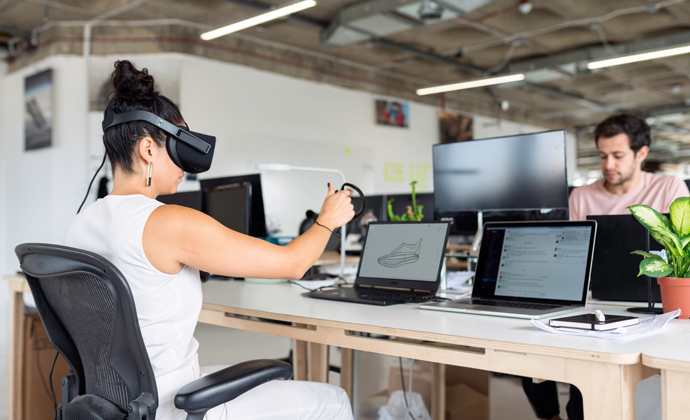 Hosting
Dedicated, Virtual and Cloud Server Subscriptions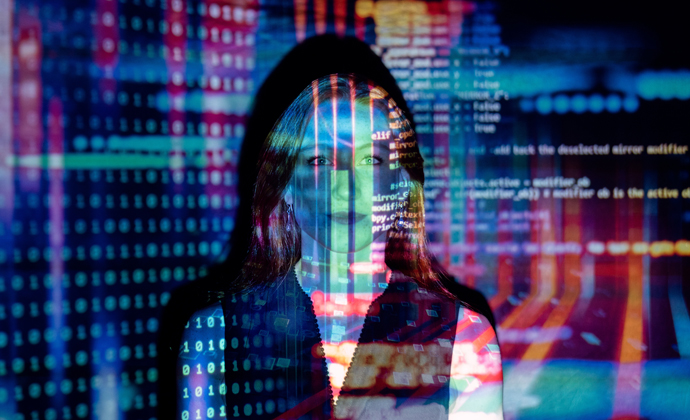 Maintenance
Monitoring, Updating and Support Subscription
Our process
We work with you and the relevant people in your business to get a detailed picture of your requirements.
We can build for specific versions and service packs, please let us know your environment requirements.

Our quotes detail each action of the maintenance and how the monitoring is managed, please review these carefully.

Get in touch
Each project includes a maintenance contract to update services and run security checks. Every account comes with access to our support ticket system, allowing you to speak directly to our developers and technicians at any time.