Software Development
We develop Windows software solutions with fully customised interfaces and functionality.
How can we help?
We can help you to collect the statistics that matter to you with active monitoring and automatic logs.
Multiple user access levels can allow different departments to maintain their own workload.
Cut administration time and costs with automating, monitoring, reporting and much more.
As information is edited it can be automatically or manually verified.
Documents and spreadsheets can be produced with custom charts and graphs, or displayed in real-time with summaries and in-depth analysis.
What can we offer?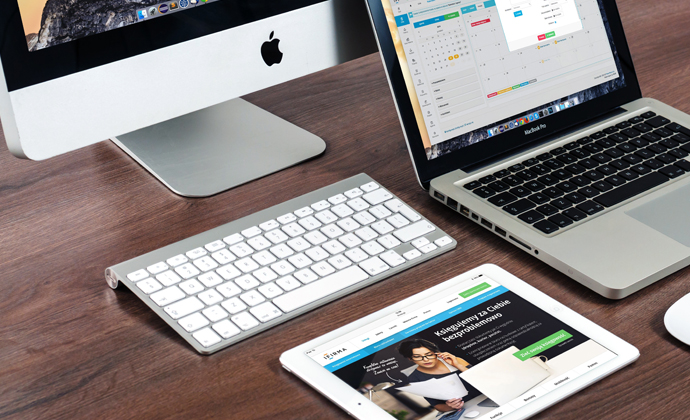 Desktop Applications
Bespoke CRM & BPM software to process your data more efficiently.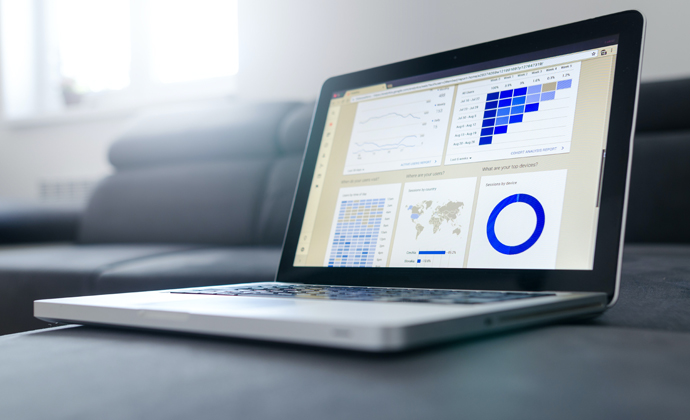 Background Services
Process data, backup files; automatically and without interruption.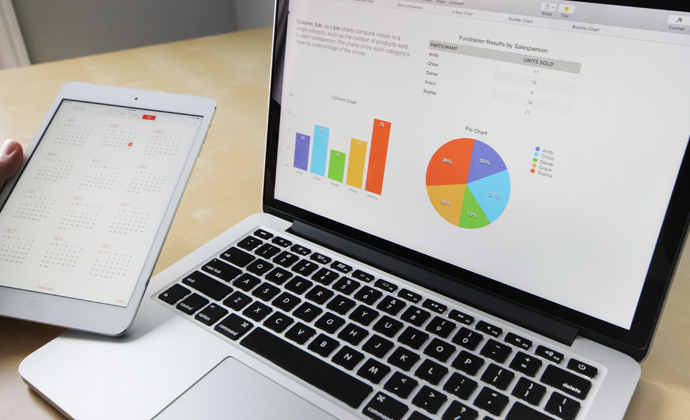 Data Transfer
Import/Export data to third parties, remote offices and more.
Our process
We work with you and the relevant people in your business to get a detailed picture of your requirements.
We can build for specific Windows versions and service packs; please let us know your environment.
Increase functionality as required with remote updates.
Our quotes detail each view of the project and how the data is managed: please review these documents carefully.
We provide complete hosting, maintenance and support solutions and we can also train your IT team to monitor and maintain the project after launch.

Our services
Business Process Management Software
BPM Software can automate processes, eliminate bottlenecks, control costs and make your day-to-day processes as efficient as possible.
Customer Relationship Management Software
Automate and manage your customer life cycle. Our CRMs are developed specifically for your teams to maintain contact and respond quickly.
Accounting/Payroll Management Software
Generate payslips, calculate deductions or remunerations, deposit salaries, create tax forms. Save time and eliminate manual errors.
Project Management Software
Project planning, resource allocation and scheduling. Project managers and teams can collaborate to plan, budget, build and review.
Supply Chain Management Software
Manage Supplier Applications, Service History and Documentation with advanced searches, stock monitoring and automatic reordering.
Custom Management Software
Use any combination of the other software's or create your own. Provide or utilise online services, network devices and more.
Get in touch
Got a question?
Talk to us online
Chat's available 10am to 4pm, Monday to Friday.
Excluding public holidays.
Each project includes a maintenance contract to update services and run security checks. Every account comes with access to our support ticket system, allowing you to speak directly to our developers and technicians at any time.
Contact us for a quote