E-commerce & Portals
We develop websites, ecommerce and portals with advanced management systems and automatic processing.
How can we help?
Allow customers to manage their accounts, use a bespoke sales process or print reports for your suppliers; with a solution from Geo IT Services you have all the features you need.
We can include third party services to import mapping, tracking and live data feeds, export price lists to resellers or invoices to your accountant.

Our solutions can expand as your business grows.
We can provide uniquely designed websites, maximising your company's profile and visitor interaction.
Use your existing branding or create a template from your preferences.
We only include the features you need, for a lightweight and versatile solution.
We will provide full servicing and support to keep them up to date and secure. Access is secured with encryption, multi level accounts, access logs and IP/User banning.
What can we offer?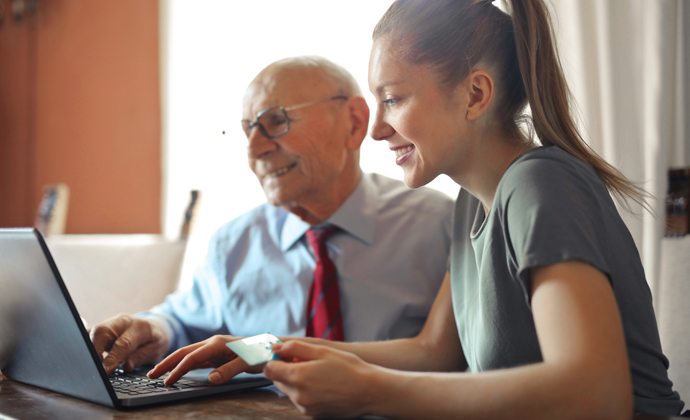 Agent/Client Portals
Allows user access to personalised control panels with tailored functions.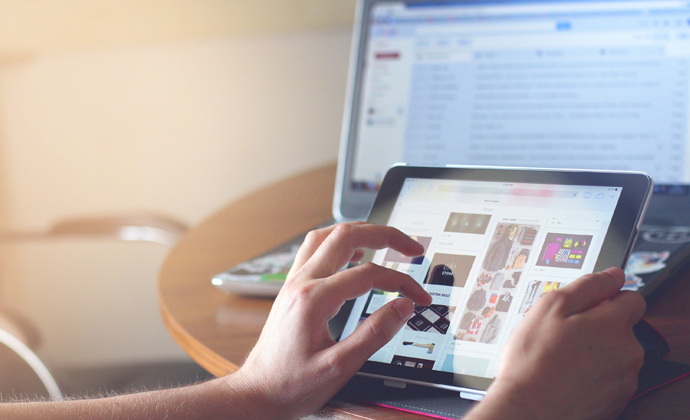 Customised E-commerce
Personalise your product displays or create your own checkout with automatic order processing.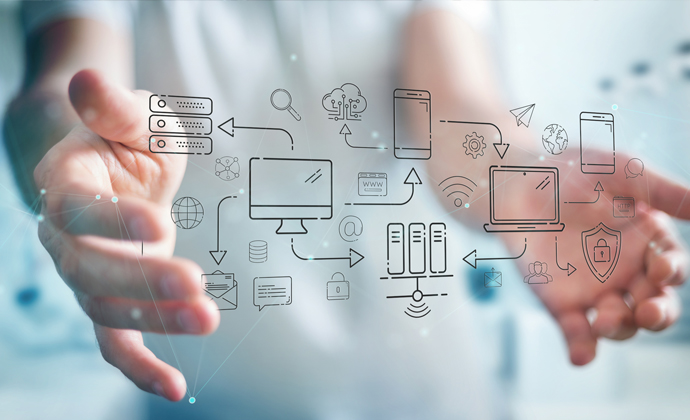 Data Manipulation & Transfer
Apply calculations, convert data, print reports, interact with 3rd party services.
Our process
We work with you and the relevant people in your business to get a detailed picture of your requirements.
When designing we consider your existing branding, marketing and the target audience for this project.
We will provide samples for each template the project will require.
All our websites are deployed with mobile and tablet- ready displays and are tested on the most up to date browsers.
We work with multiple codes and can develop solutions for most environments.
Our quotes detail each view of the project and how the data is managed. Please review these carefully when you receive them.
We provide complete hosting, maintenance and support solutions; we can also if preferred instruct your IT team how to monitor and maintain the project after launch.

Our services
Content Management System
Manage all your website content with our easy to use CMS Websites. Content will automatically format to Mobile, Tablet and Desktop displays.
E-commerce Website
Unlimited categories and products with custom fields, customise your checkout process and process payments with the provider of your choosing.
Portal Website
User accounts with registration and forgotten password options. Allow users to manage their services or communicate directly with your team.
API's
Connect to 3rd party services such as GPS tracking, stocks, weather, social and accounting services, or provide a service for your resellers.
Secure Access Website
Required for solutions handling personal or financial information. Restrict login attempts, block users, log activity and force regular password resets.
Custom Website
Create a website specifically for your needs using a combination of features. Solutions can be upgraded at any time so just include what you need.
Get in touch
Got a question?
Talk to us online
Chat's available 10am to 4pm, Monday to Friday.
Excluding public holidays.
Each project includes a maintenance contract to update services and run security checks. Every account comes with access to our support ticket system, allowing you to speak directly to our developers and technicians at any time.
Contact us for a quote