Pension Agent Portal
A secure portal for advisors to apply for a pension scheme on behalf of their clients.
Requirement
A pension provider required a solution that would allow their agents the ability to apply for a service through a custom form. Agents are distributed in offices in multiple locations.
Solution
Managers for each office are created by administrators, with each manager able to create and manage multiple agents.
Agents are only able to view submissions for their own clients. Once an application has been submitted it cannot be edited until it has been authorised or rejected by the administrators.
Application form fields change depending on previous responses to show/hide fields, change options or configure validation.
The application will evaluate the client's eligibility and calculate a summary of the investment portfolio and pension details.
The form is split into several pages; agents can save their progress on each page and return later to complete the form. For security purposes users are automatically logged out after 60 minutes of inactivity.
Administrators view all submitted forms and can accept the application if all the criteria is correct.
After completion the agents can download documentation and certificates personalised to the client with the agent and office as primary contacts.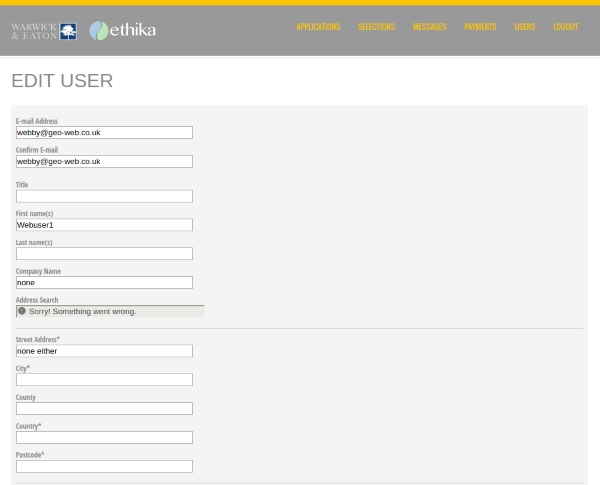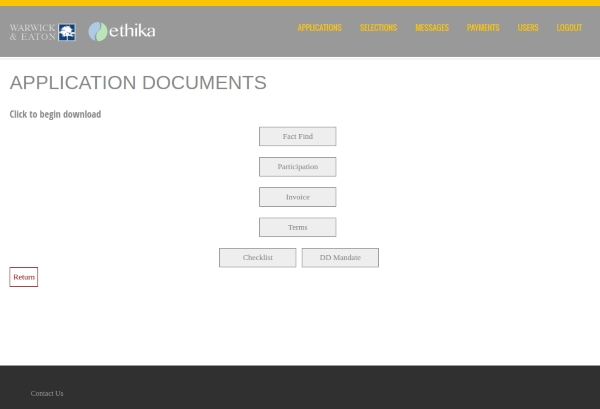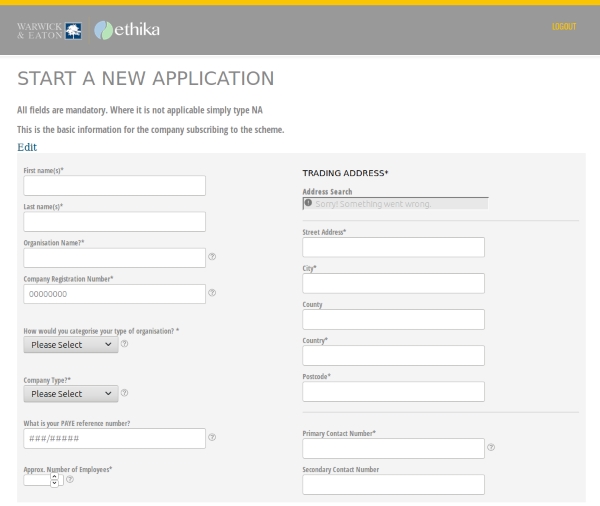 Get in touch
Each project includes a maintenance contract to update services and run security checks. Every account comes with access to our support ticket system, allowing you to speak directly to our developers and technicians at any time.